Nomad Sports now proudly carries Sun Bum products! Sun Bum began designing products to protect their friends and families from the sun in 2010. Since then they have grown dramatically while holding onto their roots.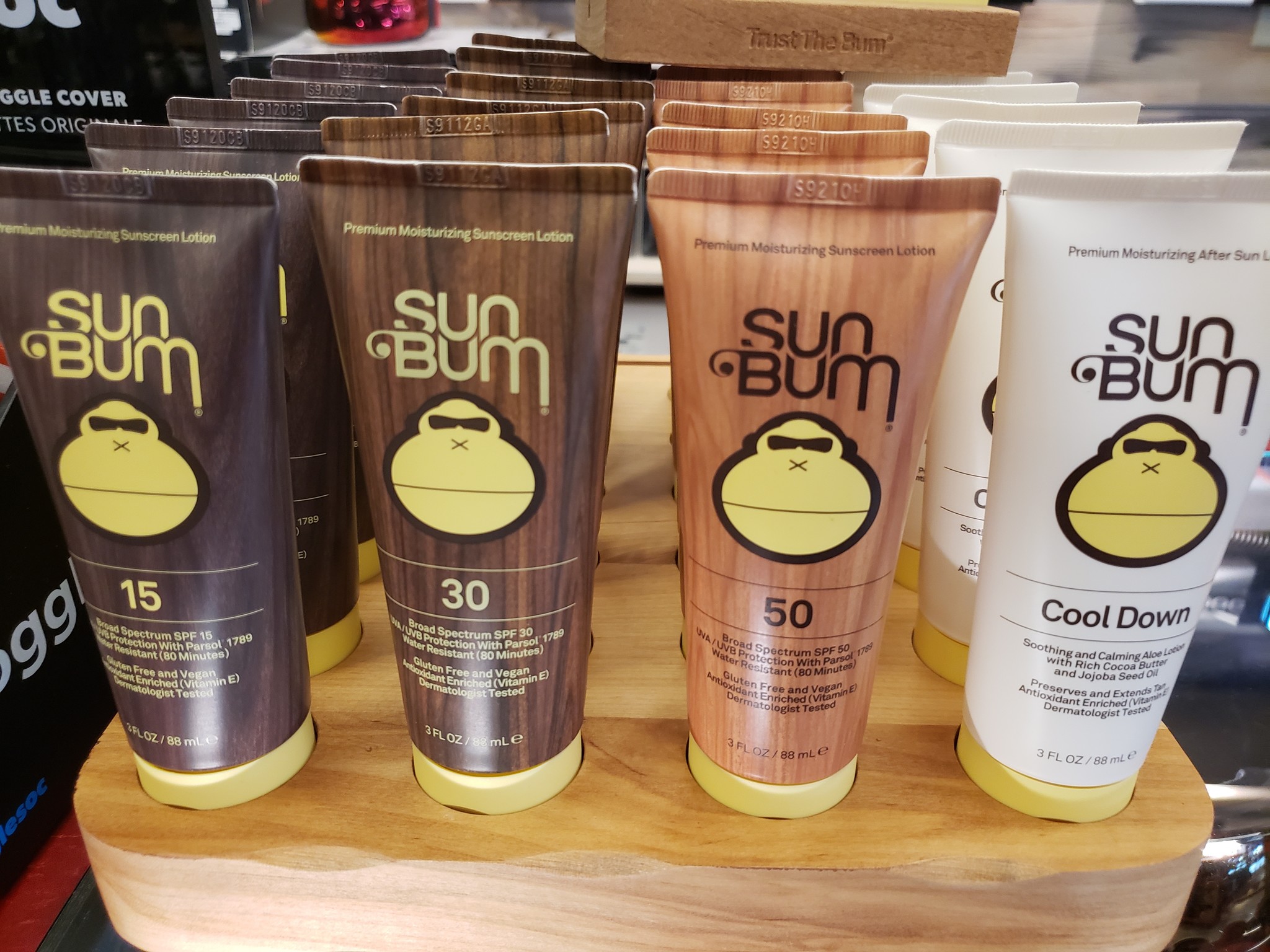 Made in America, Sun Bum ® Original and Signature sun care products are made, tested, and filled in the state of Florida.
The Baby Bum line is made in Australia, they are way ahead of the U.S. In regards to developing purely natural protection sunscreens.
Their products are plant based, reef safe, do not contain parabens or Vitamin A, and are Gluten Free. Additionally most products are Vegan. They do not test on animals. Good for you and good for the environment.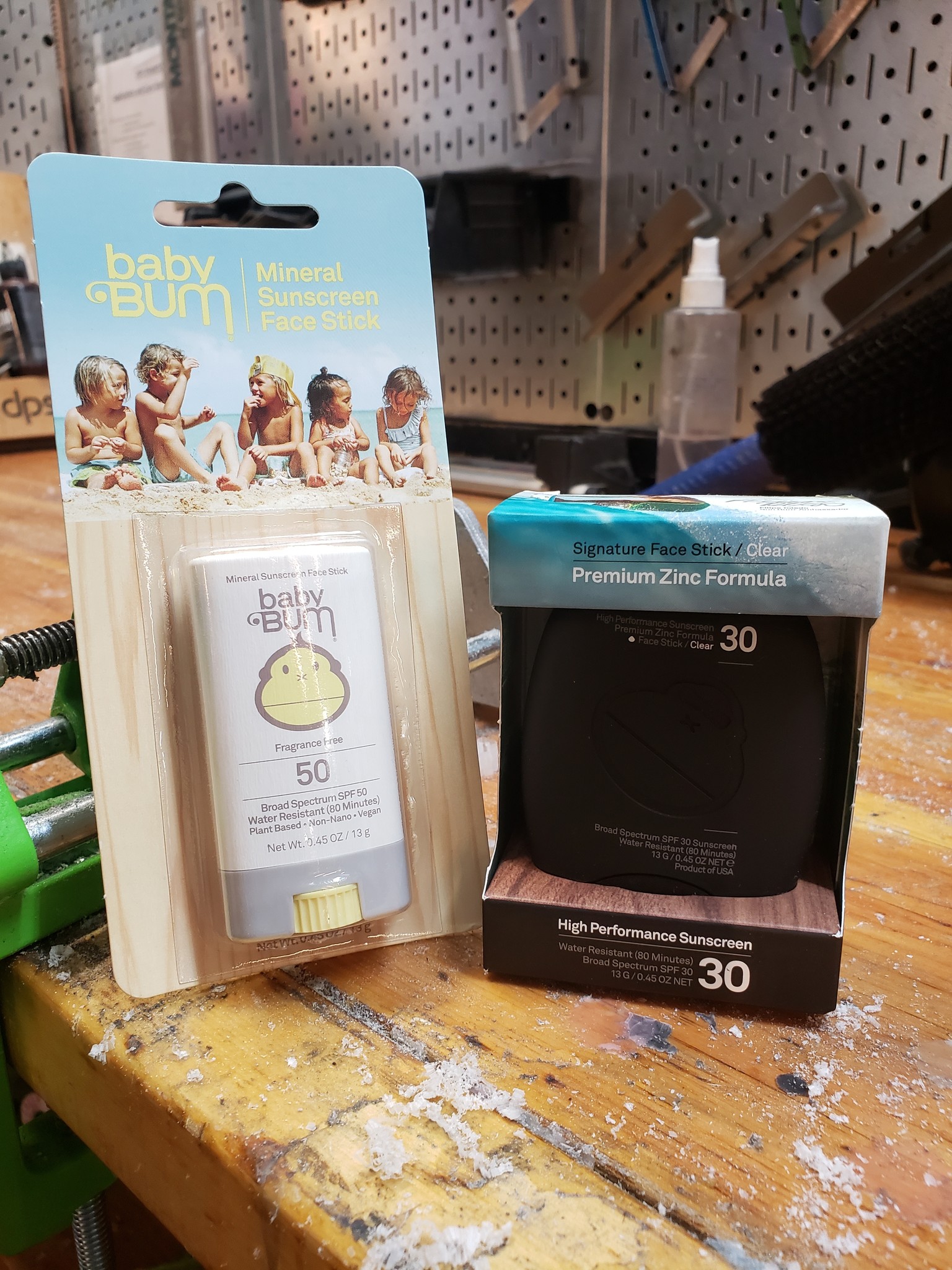 We are carrying baby Bum face sticks, which is fragrance free and offers the ultimate protection for the little ones at 50 SPF. For adults we have the Signature Face Stick, which is a premium zinc formula, at 30 SPF.
TRUST THE BUM