Posted on
Posted in beanies, captuer, coal, designer, eisbar, hats, local artist, locale, love your melon, pistil, trucker, wyoming surf club
Here at Nomad Sports you will find a wide array of headwear. Perhaps the best selection in Teton Village. We have everything from trucker caps to winter beanies of all shapes, sizes and colors.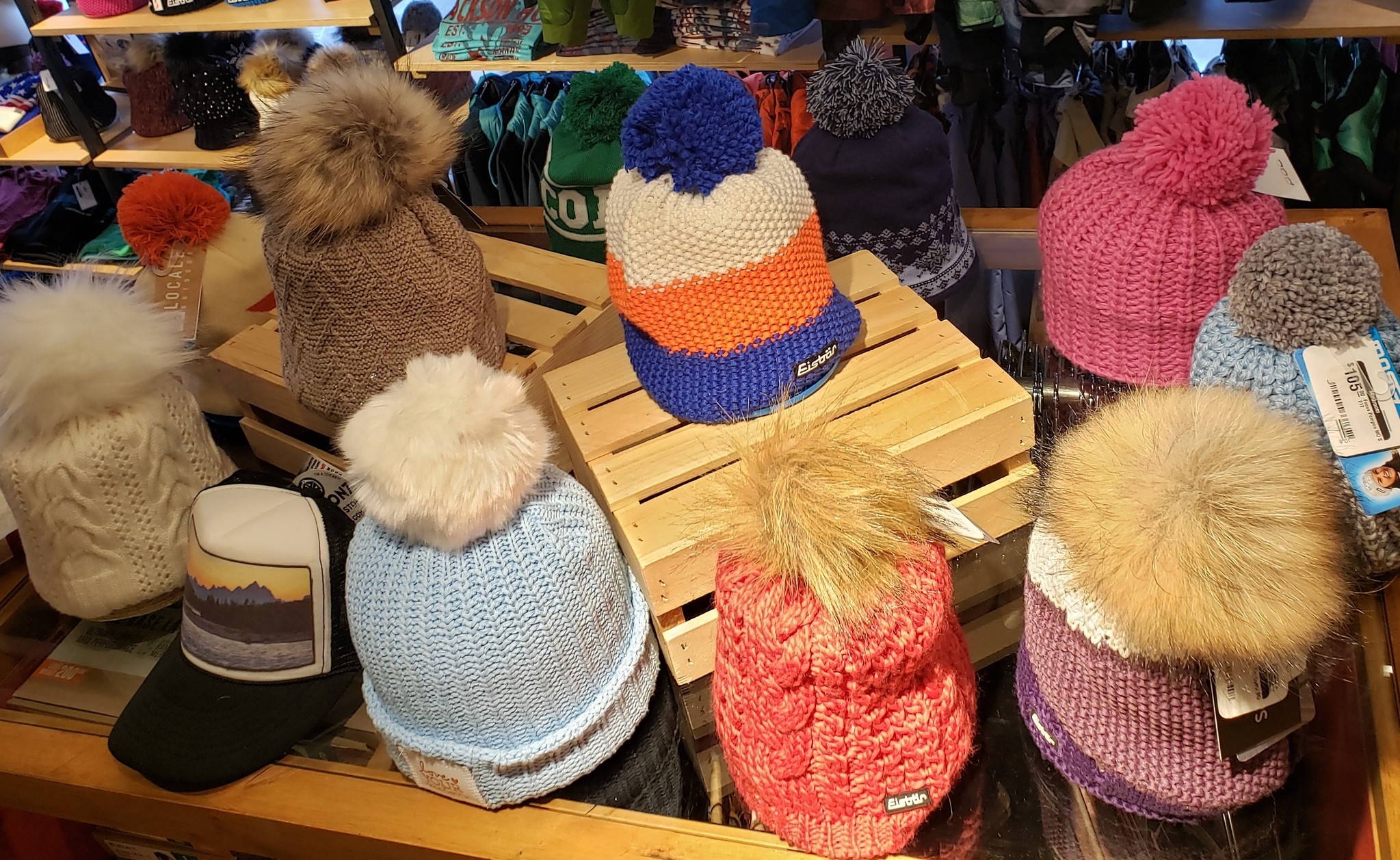 There is something for everyone.

We even have some Nomad Sports logo hats available as well.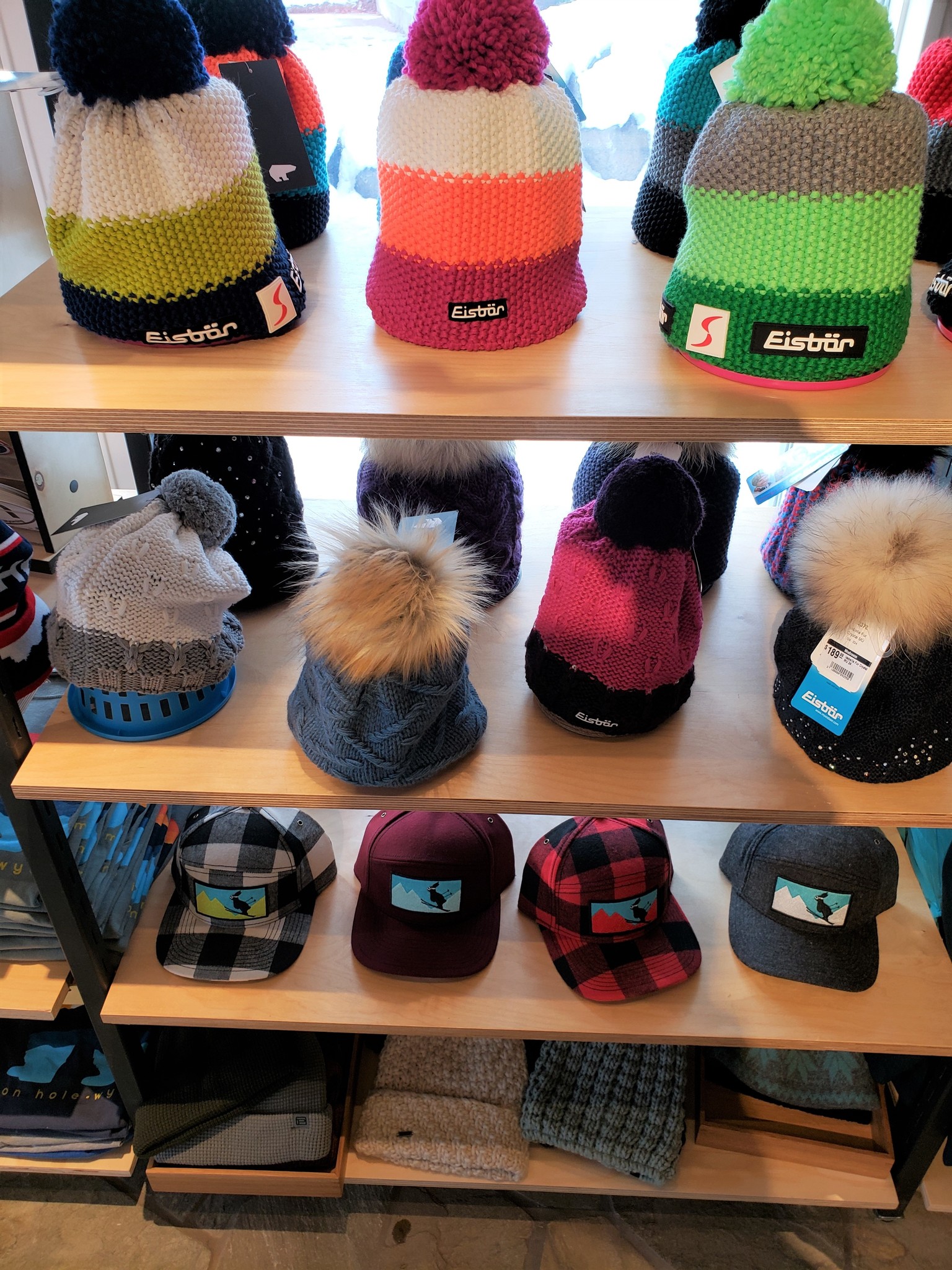 Brands we carry: Boughton Walden, Coal, Pistil, Wyoming Surf Club, Locale, Krimson & Klover, POC, Eisbar, Love Your Melon, Captuer, Avalon 7.